This world is unpredictable and ever changing, so why worry about your home or business collapsing around you in a time when you need it to stand strong the most?  TF Forming Systems focuses on safety and dependability so that our consumers don't have to worry.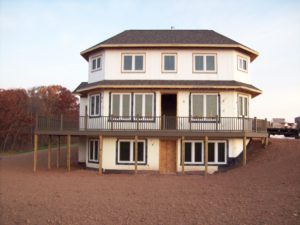 TF Forming Systems' vertical insulated concrete design has been tested to withstand average hassles like termites or rot.  It has also been tested to withstand earthshaking events like tornadoes and hurricanes.  A testimonial from a customer located in Tornado Alley stated "I didn't have to worry about having a safe room.  I have a safe home!"  And while the world is focused on going green, we have also turned over a new leaf.  All the studs used in our building materials are made from recycled plastic. Because the concrete walls are so well insulated, being energy efficient is easy!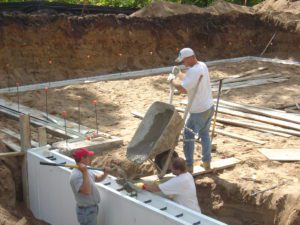 We take the frustration out of building with an easy to use form system, few tools, and fair pricing.  Call or email today for more information!